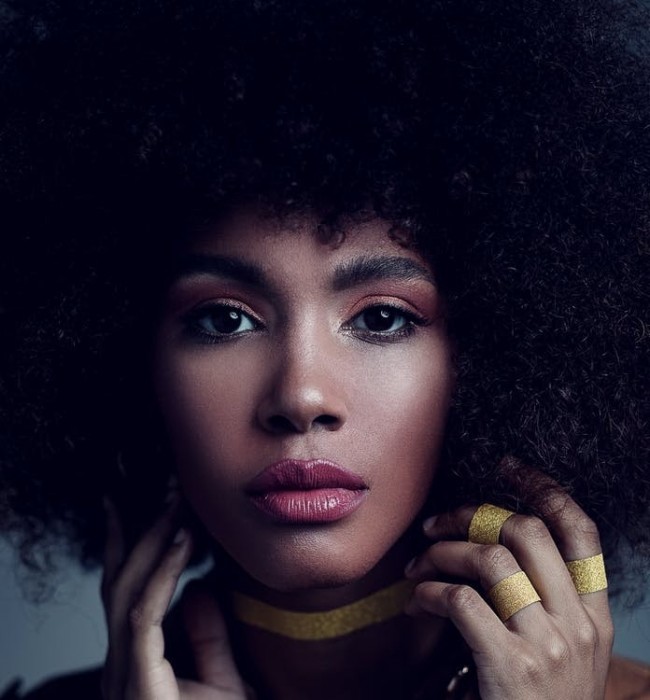 Credit : Ingredients that Improve Skin and Hair from Around the World
Beauty has been a priority of every culture since the beginning of time. How our skin glows and how our hair flows have been the simplest tools used to obtain lands, inspire art, and even ignite wars.
The vanity behind our modern beauty standards comes from a sensible place, which is just listening to what the body expresses on the outside, what is going well and what could be going wrong. We have to stay healthy, whether it's to see our kids grow up, get the longest-term life insurance policy possible, or enjoy life to its fullest..
We all want that magic glow, and it's no secret that the beauty and healthcare industry makes billions because of it. Around the world, people have used the land to enhance beauty, and thanks to your local fresh market the benefits of these centuries-long tricks are closer to your disposal than you think.
From the Inside Out