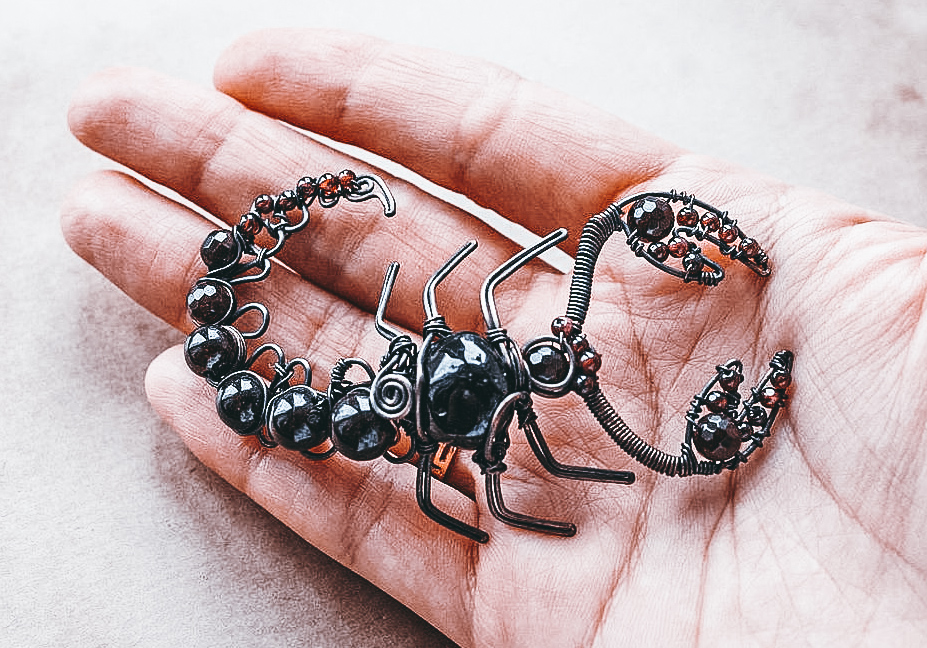 Credit : Scorpion Jewelry: The Beauty of Danger
At first glance, a scorpion amulet may seem a little harsh and gruff. However, if you bother to learn the history and significance of this arthropod, you will see that people have been relying on its powers as a talisman for millennia.
The dangerous and in its own way beautiful representative of the animal kingdom appeals to jewelry enthusiasts from all over the world. But before you put on a gold or silver scorpion pendant, it's worth investigating its symbolic meaning.
In every nation, culture, and even subculture, a scorpion image has unique interpretations. For Egyptians, for instance, a scorpion is associated with the world of the dead. In Japan, it is a symbol of marital fidelity. Africans are wary of it due to its relation to the concepts of hatred and revenge. Arab countries give scorpions opposite meanings - these animals represent justice and wisdom.
The Symbol of Loners