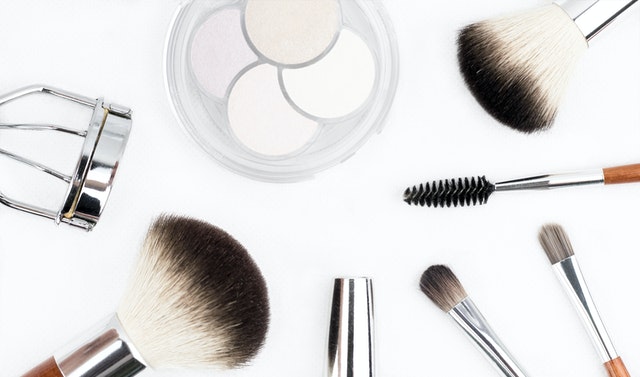 Credit : 4 Tips for Choosing the Ideal Cosmetics
Online beauty stores have grown over the years, offering a variety of products to their customers. Some of the items you can conveniently get from online beauty shops include make-up, nail cosmetics and care, and even personal care products such as deodorants and perfumes.
Using the appropriate cosmetics from the right beauty store offers you so many perks. Some of these include:
a. Improvement of skin condition
Depending on your skin type, some skin conditions can improve with cosmetics. Online beauty shops offer you a diversification of products, some of which are perfect for your skin type. Products such as cleansing gels are readily available, which will come in handy in clearing your face of blackheads, blemishes, acne, and whatever it is that ails you.