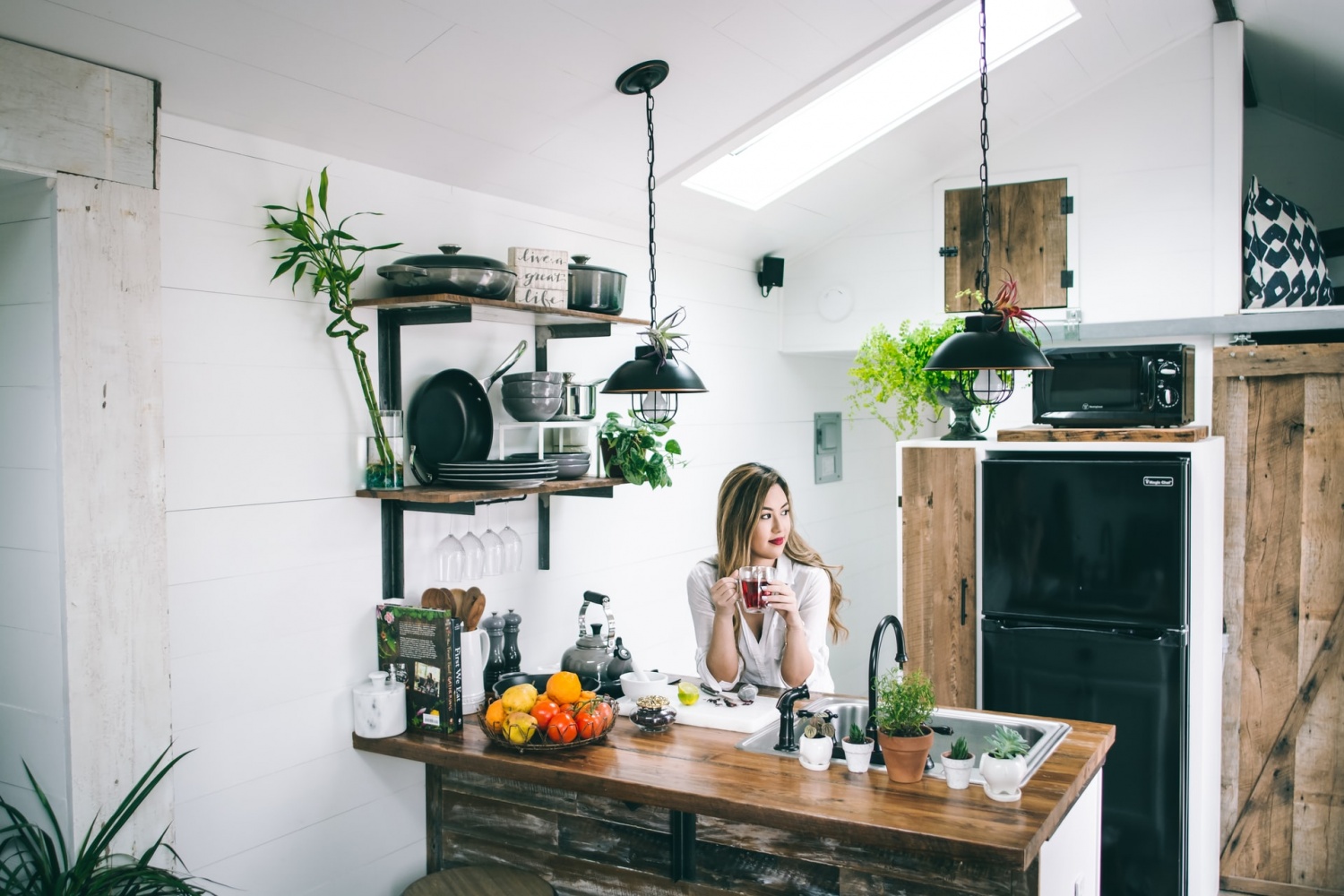 Credit : Tina Dawson / Unsplash
As this stressful year comes to a close, we acknowledge that self-care has gotten us through tough times. While the future remains uncertain, Good Housekeeping has brought out a list of self-care tasks that will help re-energize you for the incoming year. Enlisting the help of health care and products experts from the Good Housekeeping Institute, here are some of their best tips to improve your well-being for a less stressful 2021.
Make #SelfCareSunday count.
Selfcare Sunday has become a buzzword this year, thanks to Covid-19 and the massive amount of stress that it has brought about for everyone. Olympic figure skater Meryl Davis tells Self that Sundays are for hikes with her puppy and fiancée, while The Today Show weekend cohost Sheinelle Jones sleeps in on Sunday and shares that her family takes a break from technology and spends quality time together. Whatever you may want to do, just make sure to take time for yourself so you can recover mentally and physically from a long week.
Have an invigorating shower.